We have a few ways that you can do this on our site!
Popup Window: If you haven't subscribed to our emails, and you're visiting the site for the first time (or the first time in a while), you'll be prompted with a popup window asking you to sign up.
On the Homepage: We have a spot right on the homepage (towards the bottom) that allows you to sign up.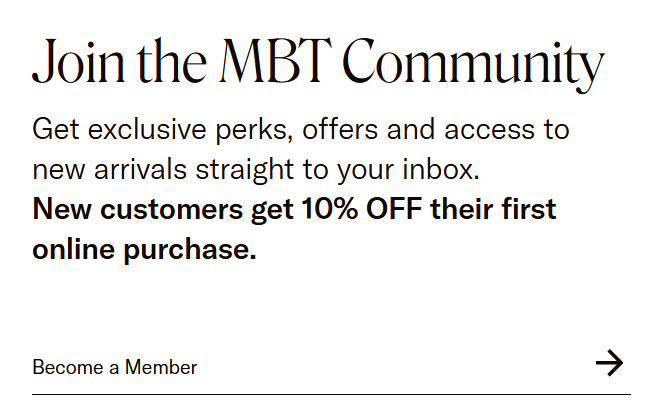 Footer: On the right side of the footer of our site, there's another field for entering your email address to sign up.
Contest: We are also frequently running contests, where you can win awesome prizes! Visit the Contest Entry Form via the "Featured" menu on the main navigation of the site to enter. You can also choose to sign up for our emails while you're there.